ITEC PLC provides Consultancy Services and Solutions
We are here to help your business grow.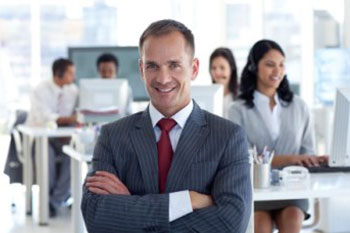 Capital Markets Technology
We have extensive experience with implementing trading and risk management systems such as Calypso Technology and next generation vendors such as Orchestrade Financial Systems.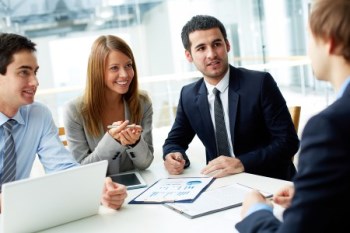 IT Consultancy
We provide integrated planning, design, optimization and operational control of technological products, processes and services.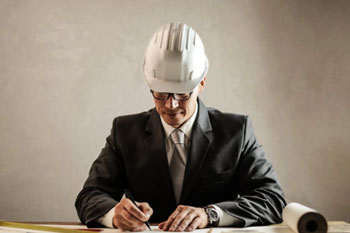 Engineering Consultancy
We have been providing civil engineering and electrical engineering consultancy and professional services to various governmental organisations for nearly two decades.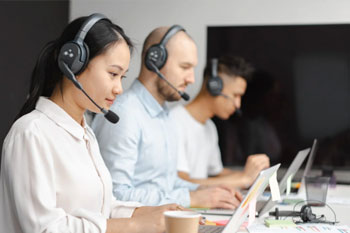 IT Support & Services
We bring a wealth of experience, technical innovation and advice to make your projects a success.

The Australian Securities Exchange (ASX) is Australia's primary securities exchange, where we provided lead consulting and management services around calypso work stream in the OTC Interest Rate clearing system implementation.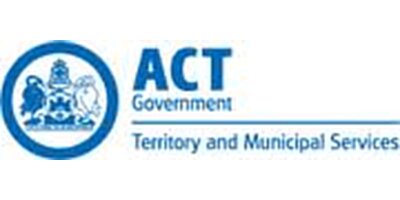 The Territory and Municipal Services Directorate (TAMS) is a Directorate of the Australian Capital Territory Government and delivers a wide range of services that Canberrans rely on every day: for example, recycling and collecting waste, running public libraries and ensuring municipal infrastructure such as streetlights and public barbecues are in good working order. We take the pain of specialist recruitment and provided TAMS with the best resources possible.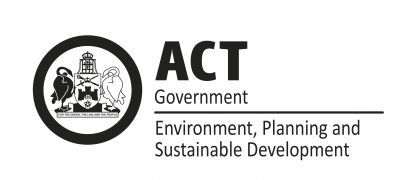 The Planning and Land Authority is now part of the Environment and Sustainable Development Directorate. The new Directorate unites the Planning and Land Authority with environmental policy and protection, sustainability policy, the Government architect, heritage, transport planning and nature conservation. We take the pain of specialist recruitment and provided the Planning and Land Authority with the best resources possible
"Rajan managed a Calypso project I worked on in Tokyo (Shinsei Bank) in 2004/2005. He managed a team of 6, maintaining the focus on deliverables and ensuring client satisfaction and successful completion of the project within the budgeted time frame and cost allocation. I would certainly recommend Rajan from ITEC as a Calypso Project Manager, as his technical and business acumen allow him to understand the project scope at both high and low levels."
"Rajan did a fantastic job at Rabo, the drive and technical knowledge/skills showed by them made the Calypso upgrade to release 10 a success."
"Rajan, takes full ownership of whatever he does and delivers a good solution. You point him in the direction and he takes care of the rest.I highly recommend Rajan from ITEC, he always delivers."
"Rajan is the best Calypso developer I have worked with. He has extensive knowledge of the Calypso product as well as derivatives business. He is very approachable and always willing to coach other developers. Rajan is a great asset to our project."